Tutoriel N° 14b
Samsung Has Another New MacBook Air Clone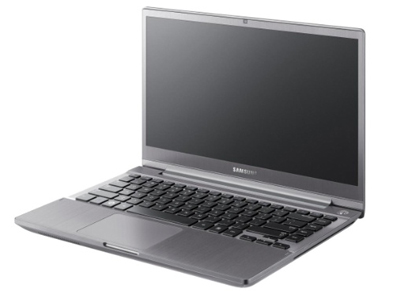 We just got the specs on Samsung's latest super-thin laptop, the Series 7.
Like the Series 9, which we reviewed a few months ago, the Series 7 is designed to go head-to-head with Apple's MacBook Air. If you don't like Apple stuff, it's a great machine.
The Series 7 looks equally as impressive.
There are two models: 15-inch, and 14-inch. Both have a thin bezel, which should be great for watching video.
It makes us look forward to that rumored 15-inch model of the MacBook Air.
The price is right too. The maxed out Series 7 will cost you $1,300, but it starts as low as $999. The top of the line MacBook Air will cost you at least $1,600.
The Series 7 will go on sale October 2.
Check out the chart below for more details on specs.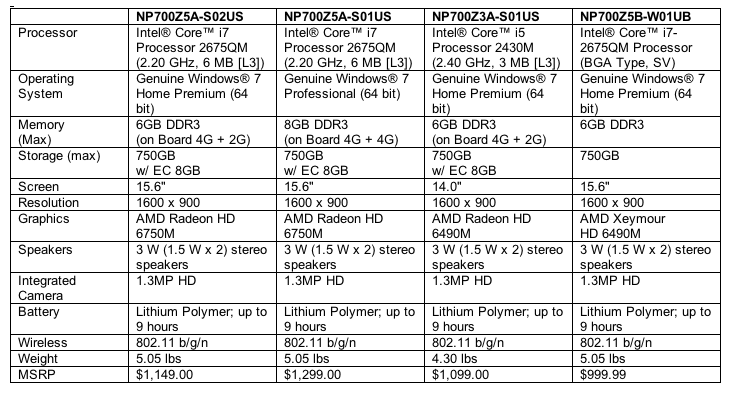 source:
http://www.businessinsider.com/samsung-series-7-2011-8